Chinese woodcut exhibit debuts in Belarus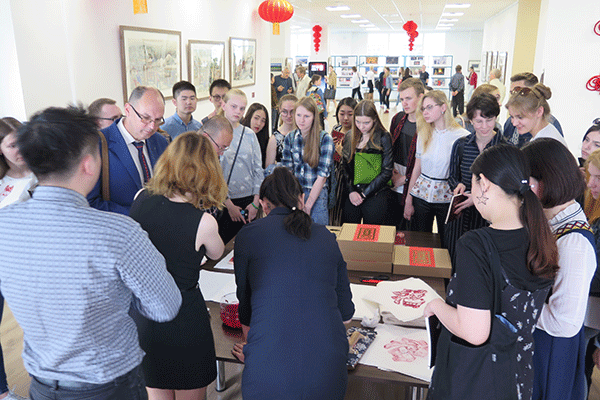 An exhibition of Chinese woodcut pictures that aims to improve cultural interactions under the Belt and Road Initiative has been unveiled in Belarus, according to a statement from the Ministry of Culture and Tourism.
Visitors can see more than 50 woodcut prints that introduce Chinese traditions and history in Minsk, capital of Belarus, from Friday to June 30, it said.
The move is to contribute to cultural exchanges between the two countries after the initiative was forwarded by President Xi Jinping in 2013, the statement said.
"It's a way for people in Belarus to learn about China and what the traditional art is," said He Xiaobei, a project manager at China Arts and Entertainment Group, the exhibition's sponsoring partner.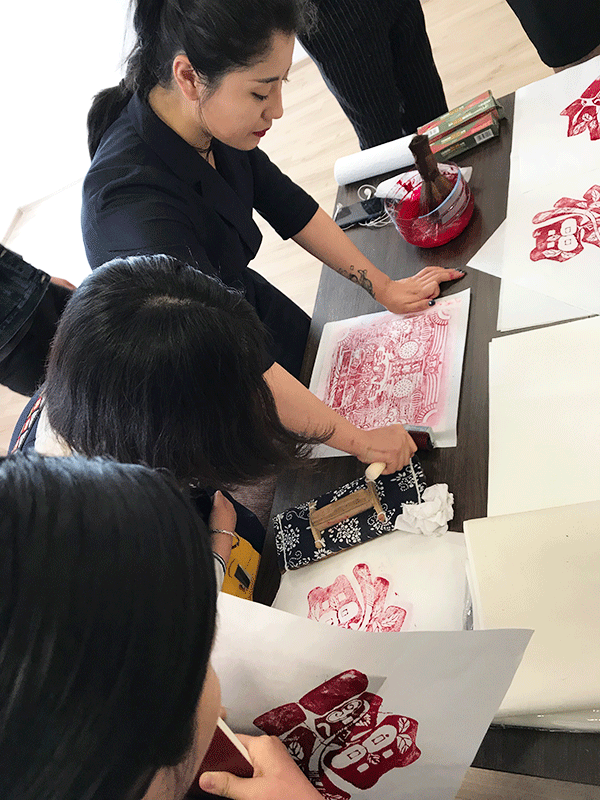 "Such art works were often used as decorations when Chinese celebrated Spring Festival, and they are cultural inheritances for today's people to understand our folk customs," he said.
He described himself as a cultural messenger and added visitors also can see how woodcut pictures are made. They also can buy related souvenirs while enjoying the exhibition.