Culture Beat: An exhibition for mom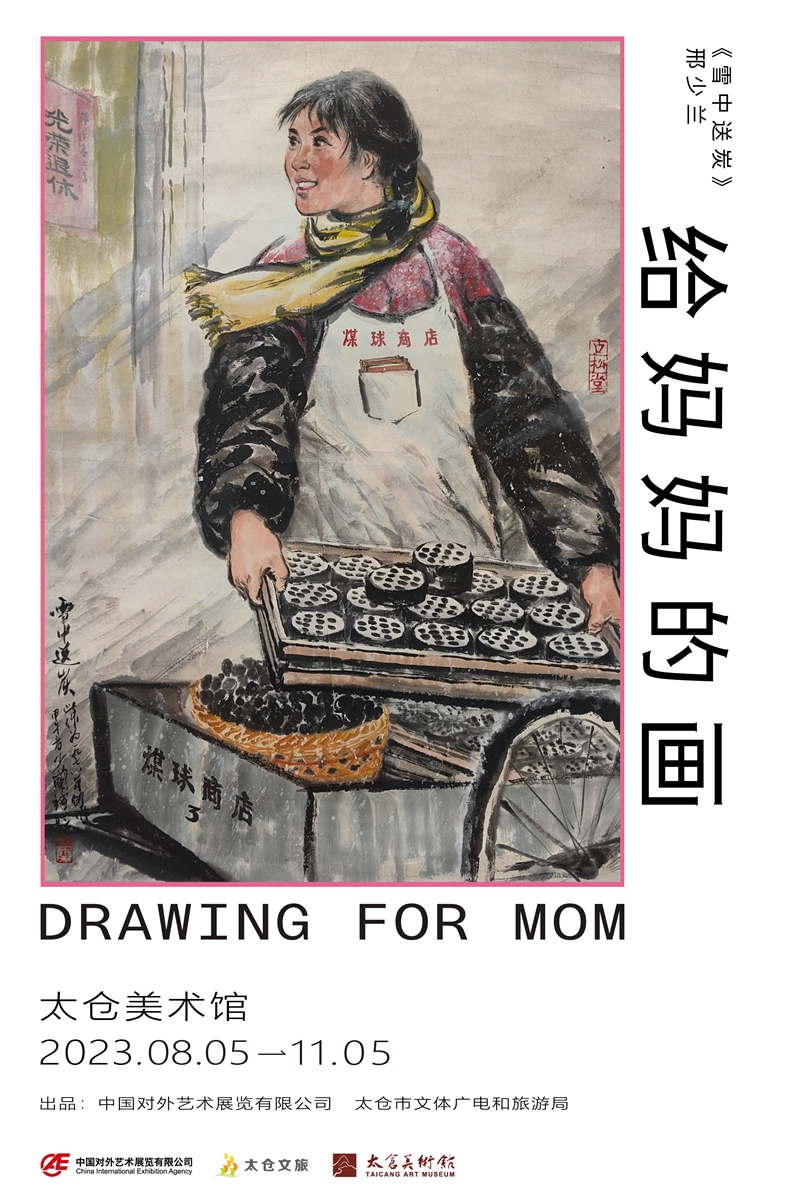 Promotional material for Drawing for Mom Photo: Courtesy of Taicang Art Museum
Over 1,000 visitors took part in a series of activities, including musical and improvisation performances, as part of an art exhibition recently unveiled at the Taicang Art Museum in East China's Jiangsu Province.

The Drawing for Mom exhibition displays 97 works from 80 artists who were invited to share their stories involving mothers.

Besides the beautiful paintings, the stories connected to them are another major highlight. Artists share their memories of and affection for their mothers through their works. For visitors, a special area was set up for them to draw a painting for their own mother after touring the exhibition.

"We want residents to know that art museums are not a building, but also places with humanity," said one staff member at the unveiling ceremony on Saturday evening, adding that "I hope that this exhibition breaks the boundaries between 'professional' and 'amateur' and that every visitor to the exhibition can truly be part of it."

The exhibition is set to last until November 5.