Online show with 150 artists to mark theaters' anniversary
Pipa player Fang Jinlong (right) and his song, musician Fang Songping. [Photo provided to China Daily]
About 150 artists from nearly 30 countries and regions will join in a 10-hour-long online program on May 9, marking the 10th anniversary of CPAA Theaters (China Performing Arts Agency Theaters) and Guangzhou Grand Theater.
Chinese soprano He Hui. [Photo provided to China Daily]

Kicking off at 10 am, the online program will start with an original musical piece with an anti-coronavirus theme, titled Zhao Liang, written and performed by Chinese pipa player Fang Jinlong and his son, musician Fang Songping. Chinese soprano He Hui will close the show with a song titled I Love the Land, written by Chinese poet Ai Qing (1910-1996) and composer Lu Zaiyi.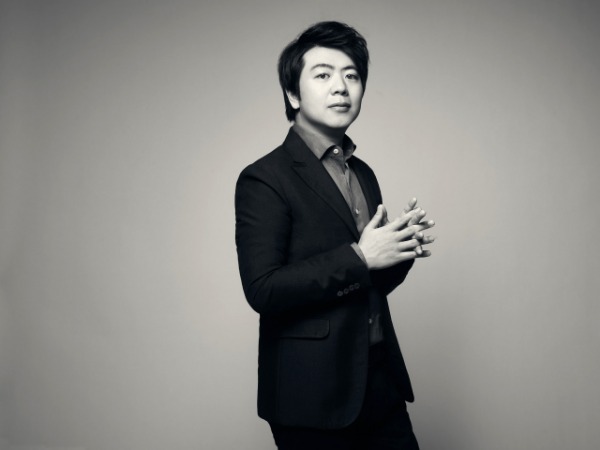 Pianist Lang Lang. [Photo provided to China Daily]

Other headliners include Chinese pianist Lang Lang, violinist Lyu Siqing, London-based actress Li-Tong Hsu, Chinese dancer-choreographer Wang Yabin and Chinese actor-director Zhang Guoli.

The Chicago Symphony Orchestra Wind Quintet, Kodo-Japan's legendary taiko drummers, Paris Boys Choir and other performing art troupes, which have appeared at the Guangzhou Grand Theater, will also perform in the online program with videos recorded from their home countries.

Under the China Arts and Entertainment Group Ltd, CPAA Theaters has 15 directly managed theaters and 70 member theaters across China. By January 2019, CPAA Theaters held over 5,000 shows every year, which attracted audiences of more than 5 million.

In October 2016, CPAA Theaters launched the Silk Road International League of Theaters, which serves as a platform for performing arts to promote cultural exchanges between China and other countries. Now, the league has 124 members from 42 countries.

Violinist Lyu Siqing. [Photo provided to China Daily]